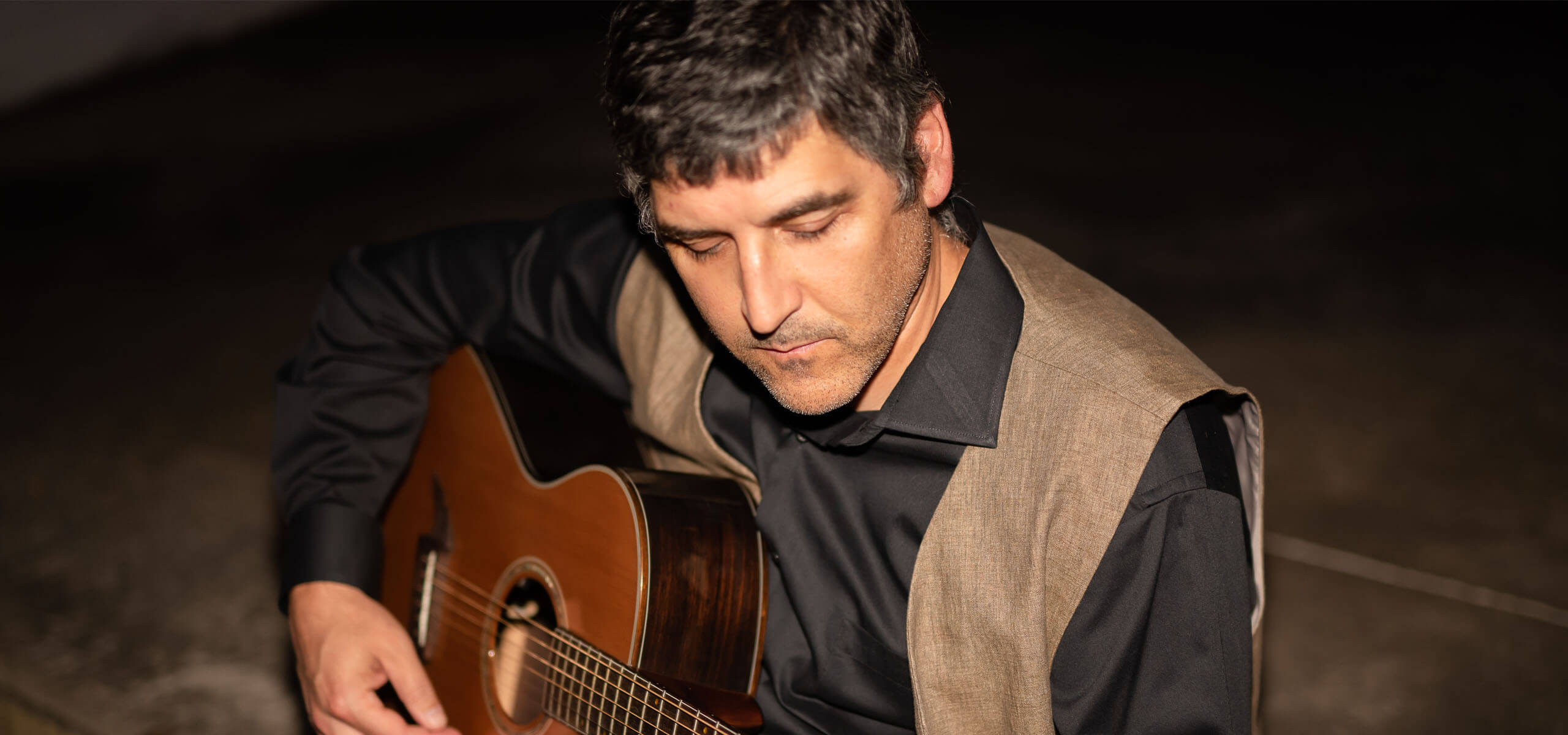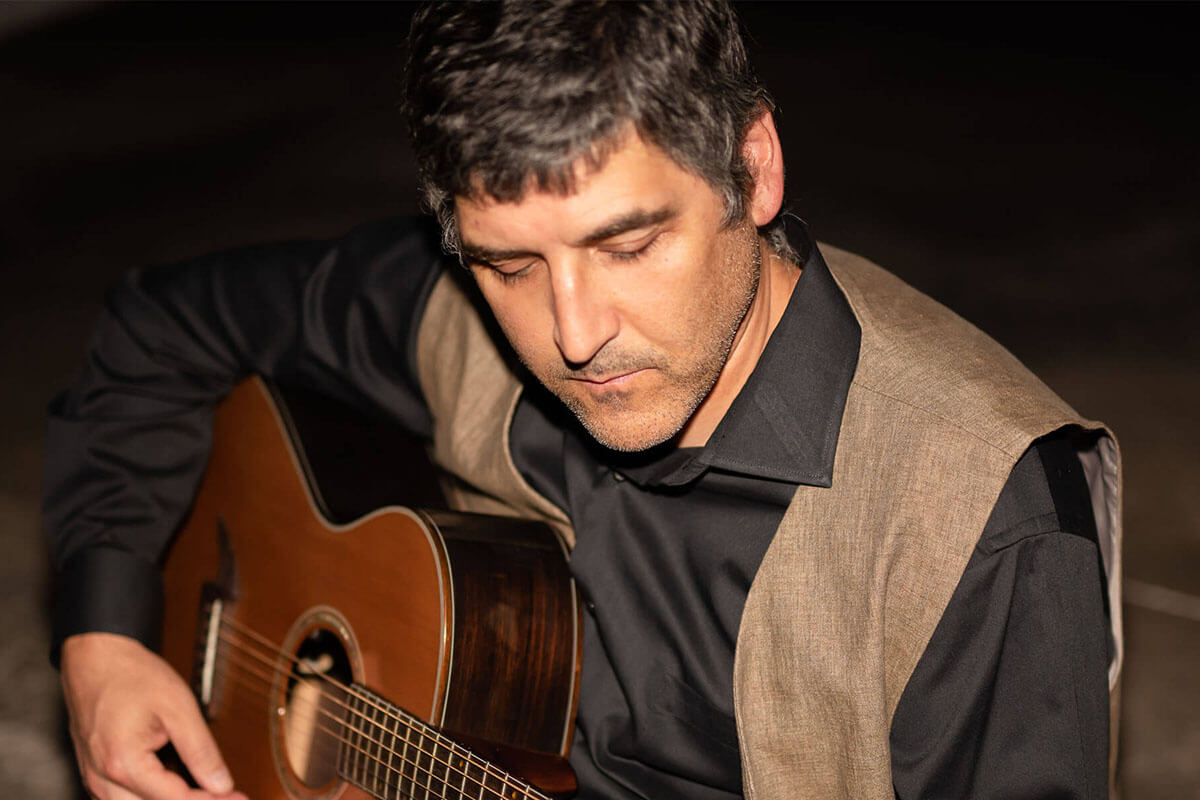 SUBSCRIBE
SUBSCRIBE TO JOE'S NEWSLETTER FOR EXCLUSIVE CONTENT, LATEST NEWS AND MORE: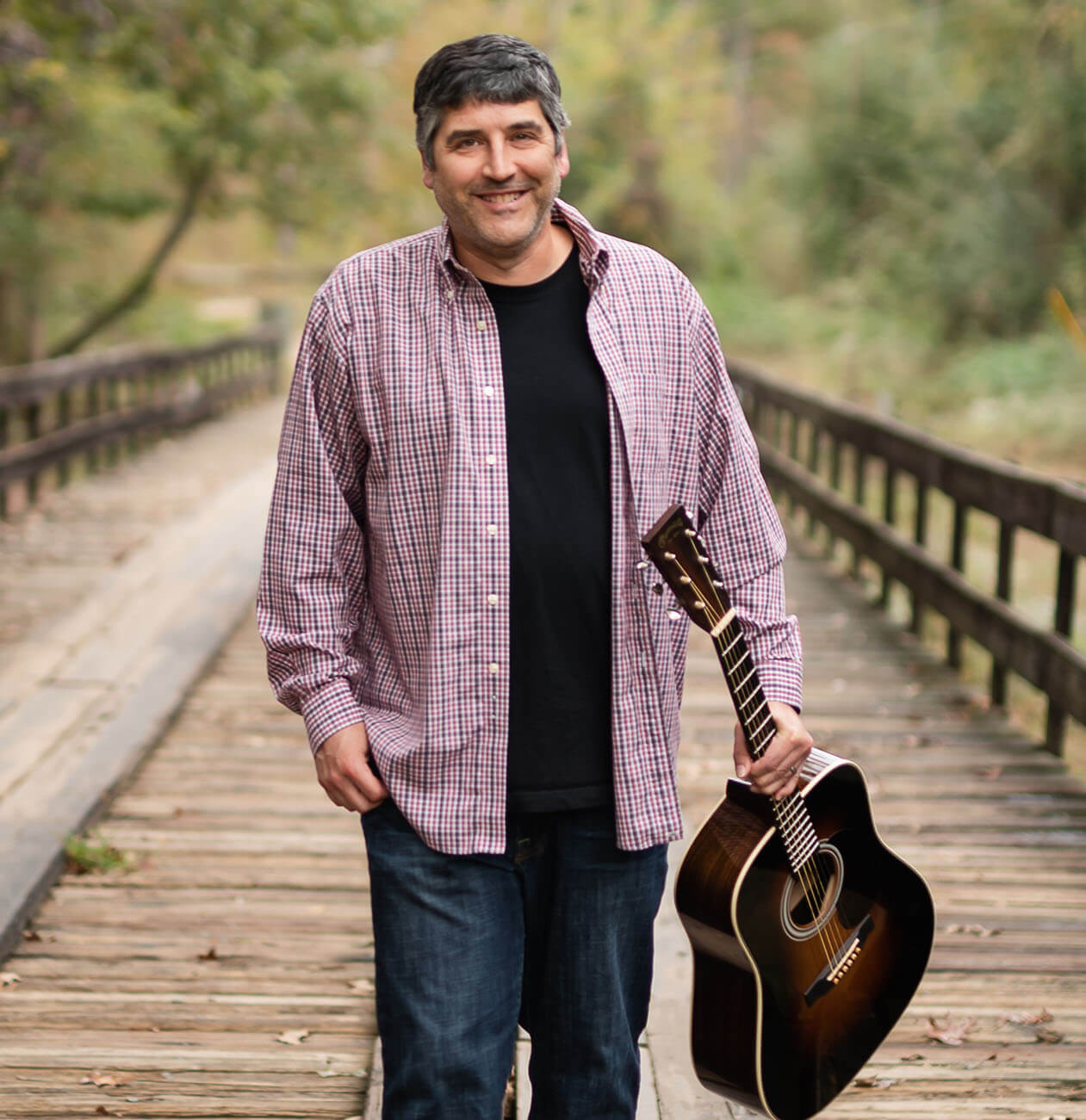 AVAILABLE NOW
Buy / Stream: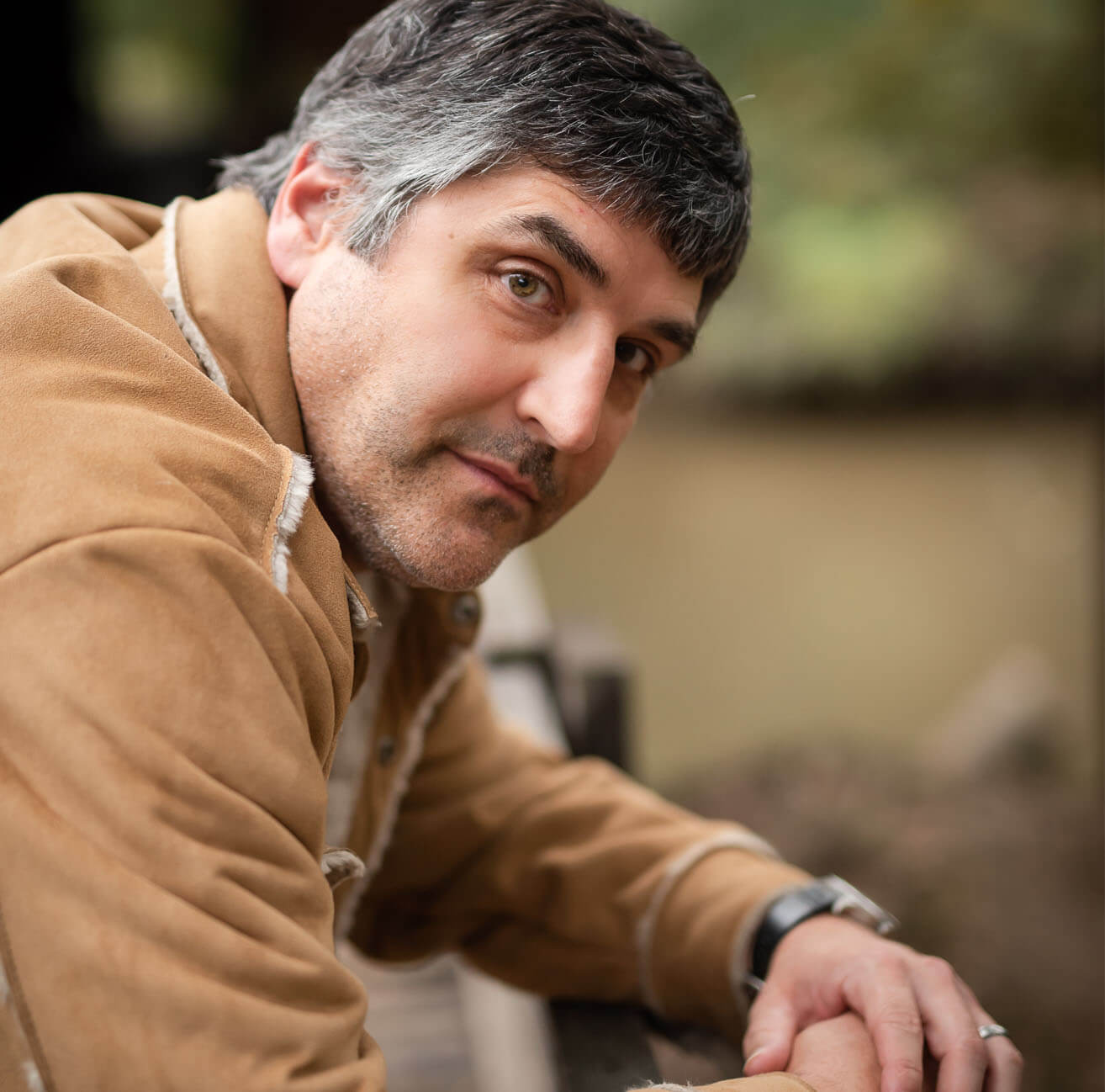 MEET JOE
One fateful day in 2020, Joe Kann picked up the guitar for the first time in 30 years and started to write a song about parenting. At the time, the Peachtree City, Georgia-based singer-songwriter was about to turn 50. He had previously vowed to start up singing and playing to his first-born child back in 2005. He still wanted to serenade his kids when his second child came in 2008, and his third child came after that. Still, no guitar playing and singing.
But that pivotal day something inside Joe opened up. Though he had built a successful and stable life as an air traffic controller, he was an adored father, and a loving husband, he felt a longing to do something personal that was purposeful. "I didn't feel like I was giving back to society," he says honestly. "I wanted to connect with others through sharing my stories in songs." Two years later, Joe has emerged a prolific songwriter and recording artist with a monthly program of singles to be rolled out throughout 2022.
Joe shares his life in song with a folk music sensibility—acoustic guitar, heartfelt vocals, and poetically insightful lyrics—and very little else to muddy the sentiment. His songs are a pure transmission from his heart and his life to the listener, and, within them, he explores themes of family, love, travel, and the passing of time. Joe's influences are vast and varied and include Leonard Cohen, Jackson Browne, James Taylor, Townes Van Zandt, The Lumineers, Frank Turner, Nick Drake, Mary Gauthier, and Leo Kottke.
"My songs are sometimes a reflection of my life, and other times they are inspired by stories that resonate with me. Travel has given me a wider perspective on the human condition, and so has getting older—the more you see in life the more you can feel," Joe says.
In his 20s, Joe dreamed of being a musician, and the Long Island, New York-born artist was he was active in the fertile Manhattan scene in the late 1980s. But Joe started his air traffic control career during that same time and the rotating shifts, long nights, and early mornings eventually ruled out music.
Three decades, and three kids later, Joe finally has been able to return to his passion. To sharpen his skills, he began seriously studying songwriting, vocals, and guitar. Through his journey, he's also been able to realize how playing music alleviates anxiety and depression.
"For me, music is different now," he admits. "I can express things I never thought I could express when I was younger. Back in my 20s, I never worried about time—it felt like I had my whole life to do whatever I wanted. It doesn't feel that way now." He continues: "These songs will be around longer than me, and I want to leave a legacy for my kids that shows you can do things with your life beyond whatever makes you money. You're not defined by what you do for work."
Since 2020, Joe has been steadily releasing music, and he doesn't plan to stop anytime soon.
Select highlights in his catalog, thus far, include "Everything I Never Told You," "Through His Eyes," and "B-Side." "Everything I Never Told You" is an alone-together heartbreaking folk ballad about how lack of communication can erode a relationship.
"Through His Eyes" dips into indie-rock territory with ringing electric guitars and an anthemic sense of longing. This is a parenting-themed song. "Until children reach a certain age, they don't see their parents as flawed or having fears or failures—they idolize them. This is about me trying to explain to my kids that I am not the person they should emulate—they shouldn't emulate anyone—they should just strive to be the best versions of themselves," Joe explains.
The song "B-Side" is a soulful, piano-adorned dose of sweet Americana that addresses broken dreams and second chances. "The 'B-Side' is the other side of a 45 record single. Sometimes, when you flipped the record over, that other song would be better than the first song; the one that is supposed to be 'the hit,'" Joe says. "The metaphor here is life. I am in the second half of my life, and I think it will be a bigger hit than my first half because I am finally being authentically me,"
Up next, Joe will be writing, recording, and releasing more music. This music restart has had a profound effect on his purpose and his confidence. "Realizing that I can do this—I can put music out there, and touch people with universal themes—has been the biggest thing in my life recently," Joe says. "If people listen and say 'this guy feels the way I do' and it helps them understand something in their life, or provides comfort, then I've done what I am here to do."
READ MORE
INSTAGRAM
This error message is only visible to WordPress admins
Tried accessing nonexisting field (comments_count) on node type (Media)